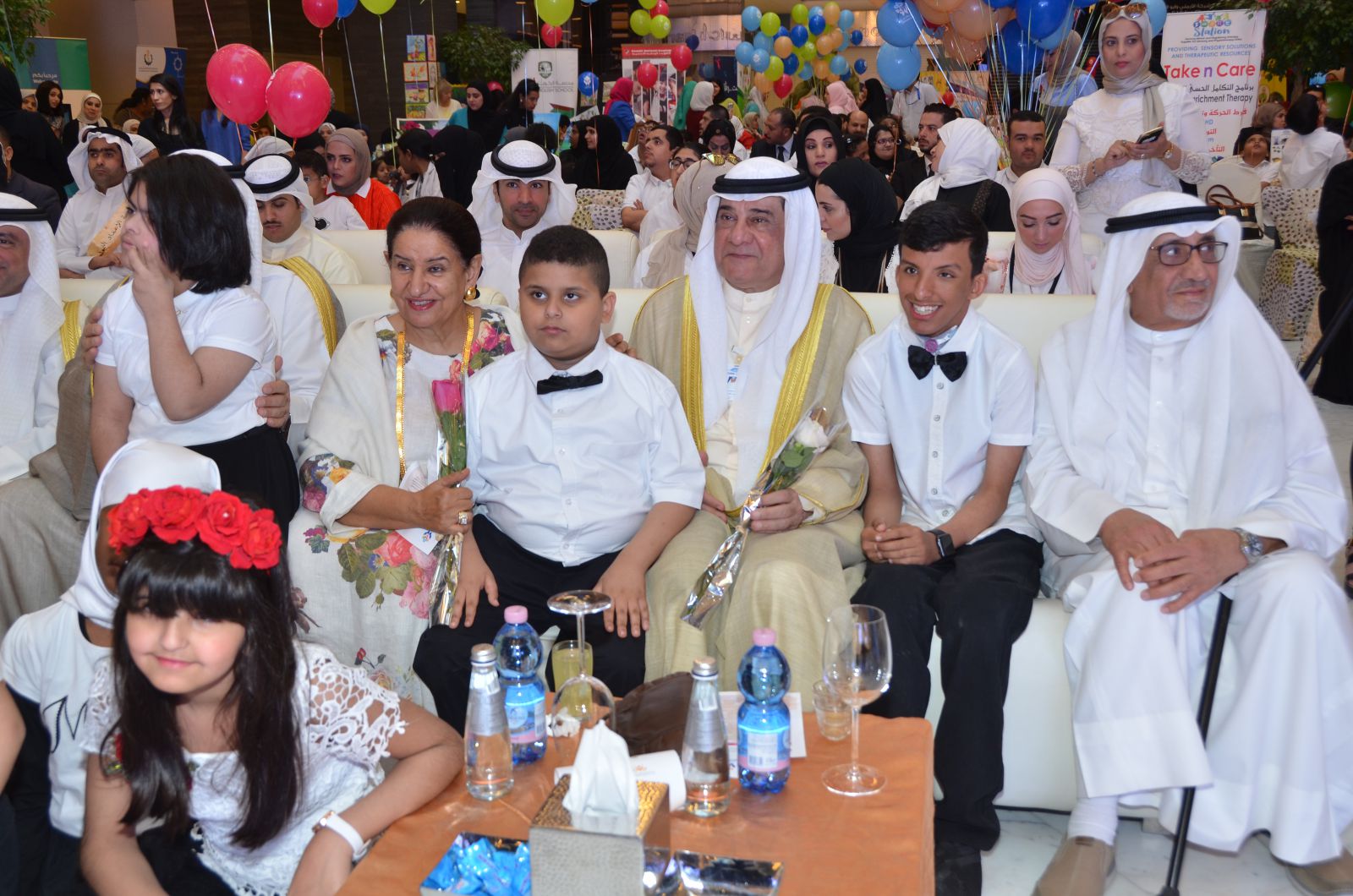 Shining Hope 6" for the Special Needs Ends with a Successful Social Partnership
Kuwait: March 27, 2018: The Commercial Real Estate CO. (Al-Tijaria) concluded "Shining Hope 6" Festival and Exhibition for the special needs titled "Building Hope Together… Share Their Joy With Us".
With this celebration a fruitful partnership resulted between private and governmental schools along with Public Benefit Associations. As Symphony Style Mall was decorated with the talents and creations of the special needs kids. Under the patronage of Sheikha/ Sheikha Al-Abdullah Al-Khalifa Al-Sabah, the Honorary Chairperson of Kuwaiti Disabled Sports Club and with the presence of Al Tijaria chairman Mr. Abdulfatah M. R. Marafie.