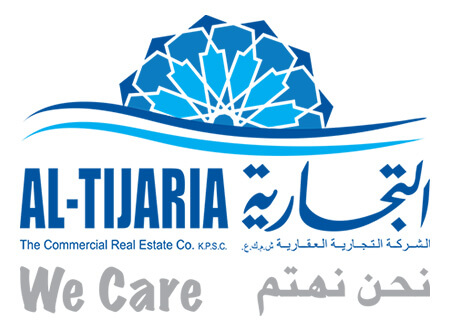 Under the slogan 'Al Tijaria We Care' the company contributes to social responsibility initiatives in implementing its strategic objectives and launches programs and social activities on a continuous basis. The importance of Al Tijaria with the social responsibility has increased in the last years till it became one of the basic performance standards for the company which deems the social responsibility as non- volunteering issue to help the society, but it became a basic matter for the long term success through different activities (charity, cultural, scientific, health, environmental and social activities) starting from the principle of compliance and dealings in accordance with the teachings and provisions of the noble Islamic sharia that encourage dealing according to the best standards and within the framework of social security.
Standards of applying the social responsibility policy in Al Tijaria Company:
Respect and responsibility: means respecting the internal environment of the company (the workers) and the external environment (members of the society).
Support and assist the society.
Protect the environment through the initiative that provides service to the society and improve the environmental circumstances in the society and solve the environmental problems with their different types such as (health and education) in accordance with the projects and activities exercised by the company.
The programs and the used mechanisms that help showing the exerted efforts by the company in the field of social work.
Al-Tijaria UN Global Compact Communication on Progress
A group of programs and organized mechanisms have been developed in order to guarantee the continuity of the social responsibility policies application as:
An approved annual plan has been put by the board of directors with all the contribution, events and activities during the year.
An annual special approval has been put in order to implement the social responsibility plan.
Present periodic reports to the governance committee about the implemented activities in addition to periodic news circulation that shows the events that were implemented by the company and the nature of the contributions.
In addition to the events and contribution of the annual plan, the company made organized and continuous campaigns during the year such as "plant a tree in my country", sponsoring the projects of students of the College of Engineering and Petroleum, and "Rafad" campaign that distributes meals to the needy.